GRANDE PRAIRIE,AB, MAY 23, 2011: PAZA is a multi stakeholder organization that monitors outdoor air quality in the south peace region. PAZA currently operates six continuous monitoring stations and 43 passive monitoring stations located throughout the region.
Around midnight last night PAZA observed a shift in wind direction to northeast, east. With this change in wind direction PAZA is observing higher fine particulate matter readings across our network, due to wildfires burning in Alberta.
With the increase in fine particulate matter, the air quality index has shifted to "poor" at the Grande Prairie Henry Pirker station and Beaverlodge stations. Alberta Environment summarizes effects associated with AQI index ratings as outlined below.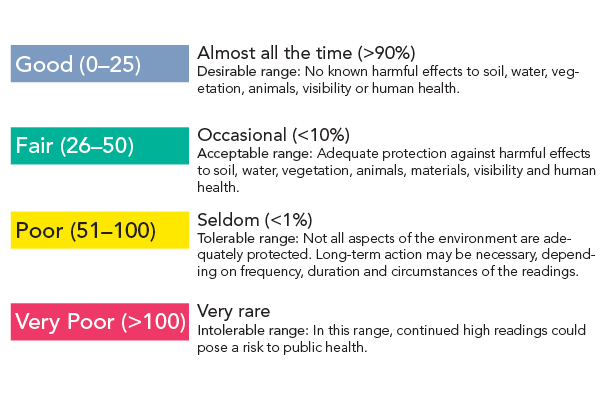 While fine particulate matter readings were climbing overnight with the increase precipitation this morning, readings while still higher than usually, have been decreasing since 5 am this morning.
Please contact Alberta Health Services for further information regarding public health concerns with air quality.
PAZA will continue to monitor air quality throughout the region and provide updates on any changes.
PRESS RELEASE:
Contact: Peace Airshed Zone Association (PASZA) Phone: (780) 833-4343
Box 21135 Grande Prairie, AB. T8V 6W7 Phone (780) 833-4343 1-866-764-2681 www.pasza.ca